Main Content
Featured Properties
1,249,000
8075 Scholarship
1,249,000
8075 Scholarship, Irvine, CA 92612
1 BEDS
1 | 1 BATHS
5,800
3106 Scholarship, Irvine, CA 92612
2 BEDS
2 | 1 BATHS
4,200
8087 Scholarship, Irvine, CA 92612
1 BEDS
1 | 1 BATHS
Michael Walsh
Michael has established a team of professional that offer over 50 years of combined experience. We specialize in assisting both sellers and buyers in the Orange County real estate market. Have you been contemplating selling, but you're overwhelmed with the task of preparing your home? Are you looking for an expert that can come alongside you to provide the expertise to plan, prepare, market, and deliver stunning results in a timely fashion? This is our specialty, we would love the opportunity to meet you, evaluate your property and present to you a plan to prepare and market your home for optimum results in this time sensitive market.
Being specialist in this industry for many years we've experienced tremendous changes in the real estate market. Currently we are experiencing a seller's market with low inventory. Taking advantage of the market in a timely fashion is crucial. As interest are starting to rise as well this is impacting current sales. We continue to evaluate, adjust and even pivot when needed to partner with our clients even in the most challenging of market times.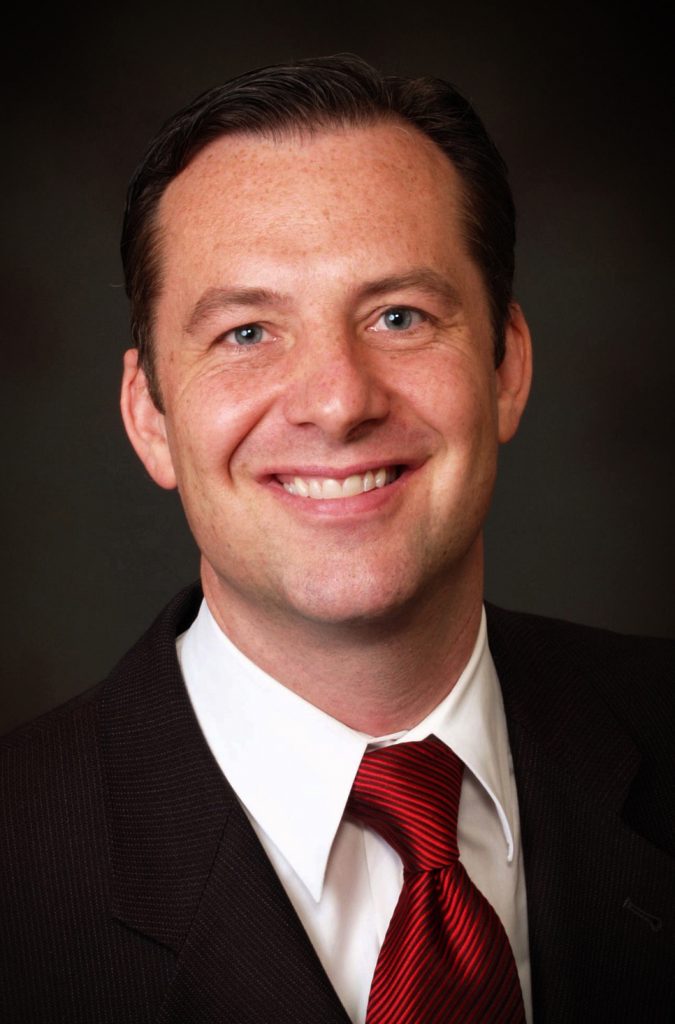 What Our Clients Say
"Michael, Tammy and Jeff guided me through the sale of my property with complete professionalism. They provided regular updates throughout the process and attended to all the important details along the way. Everything was take care of and the property was sold, above asking price, hassle-free, start to finish, in less than 8 weeks. I cannot recommend Michael and his team highly enough. "
"I cannot say enough absolutely positive comments on behalf of Michael Walsh and his incredible assistant, Tammy Clinton. From our very first meeting at my condominium located at 3000 The Plaza in Irvine (a luxury high rise property), Michael was superbly prepared with complete market analysis data and shared multiple professional, beautiful, colorful marketing brochures and direct mail items print..."
"We decided to sell our property several months ago. We knew Michael and Tammy on his team could do a good job for us because they helped us to lease the property several years ago. It is proven yet again about their dedication and high quality of service. Michael is very proactive, knowledgeable about the area, and motivated to get things done. Tammy takes care of things promptly in meticulous..."
"We have used Michael Walsh for several properties now. Michael and his team are the best! From start to finish every detail is touched upon. The last property I listed with Michael was listed and closed in 39 days (start to finish) During the Covid lock down! I won't hesitate to use and/or recommend Michael Walsh in the future! He always goes above and beyond! A true professional. "
"Michael is tireless on his client's behalf. He is professional, knowledgeable, efficient, ethical, and trustworthy. He is always there if you need him and is excellent about returning calls and showing up on time. He has a wide net of contacts both with regard to brokers and clients. You cannot do better than Michael... "
Latest News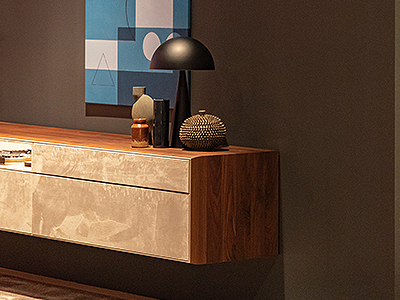 Feb 3, 2022
Tips for First-Time Homebuyers
Feb 3, 2022
Signs that Now is the Time to Sell Your Home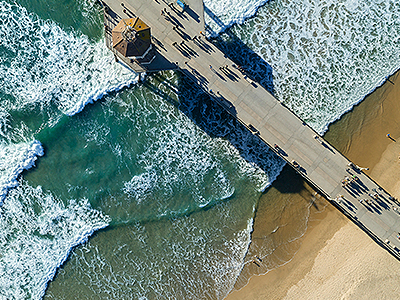 Feb 3, 2022
Remodeling Projects That Will Boost Your Home's Value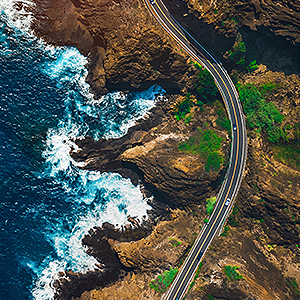 Feb 3, 2022
Remodeling Projects That Will Boost Your Home's Value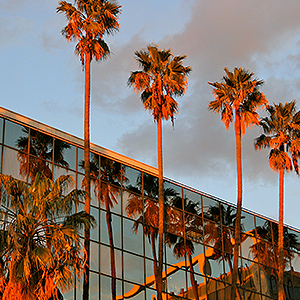 Feb 3, 2022
Remodeling Projects That Will Boost Your Home's Value