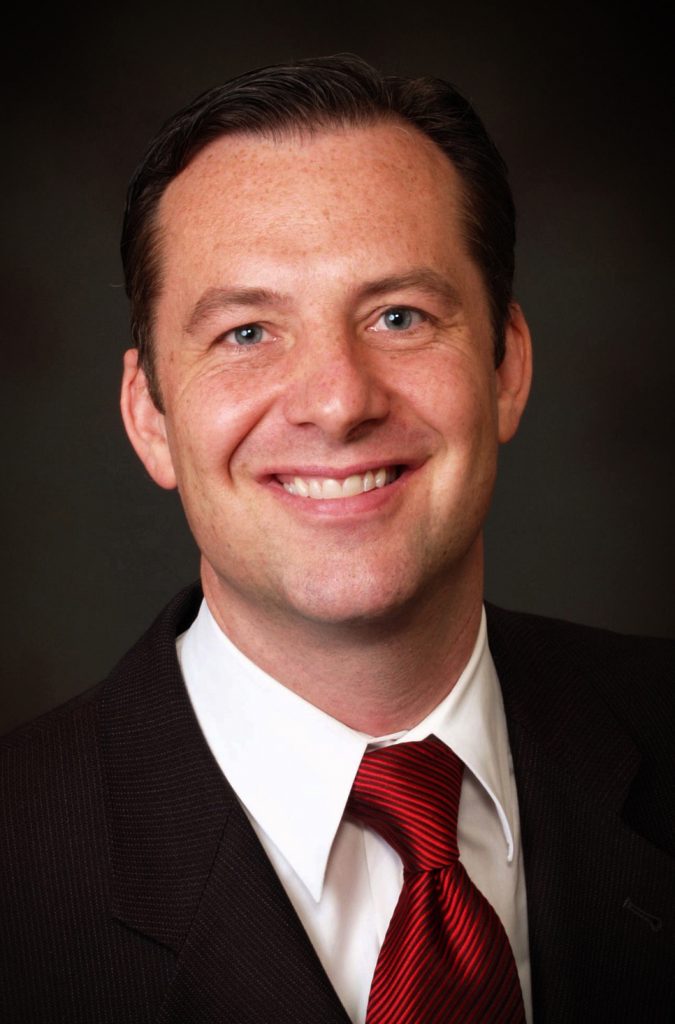 MeetMichael Walsh
Michael has established a team of professional that offer over 50 years of combined experience. We specialize in assisting both sellers and buyers in the Orange County real estate market. Have you been contemplating selling, but you're overwhelmed with the task of preparing your home? Are you looking for an expert that can come alongside you to provide the expertise to plan, prepare, market, and deliver stunning results in a timely fashion? This is our specialty, we would love the opportunity to meet you, evaluate your property and present to you a plan to prepare and market your home for optimum results in this time sensitive market.
Being specialist in this industry for many years we've experienced tremendous changes in the real estate market. Currently we are experiencing a seller's market with low inventory. Taking advantage of the market in a timely fashion is crucial. As interest are starting to rise as well this is impacting current sales. We continue to evaluate, adjust and even pivot when needed to partner with our clients even in the most challenging of market times.
Understanding and analyzing what our buyers need allows us to quickly target their ideal home. The skill of presenting the offer and connecting with the sellers to get your offer accepted in this current market can prove to be a challenge without expert guidance. Reach out to us to discuss how we can help you realize your dream of owning.
That we know what it takes to prepare an offer that is often accepted ahead of the competition. This is also done by our ability to communicate effectively with other Realtors and in turn building a relationship that builds confidence in our client's qualifications.
We strive to establish to build long term relationships with our clients that trust us to be there for them every step of the way before, during and after their transaction.